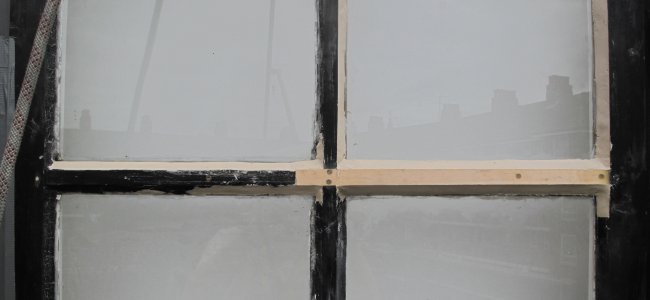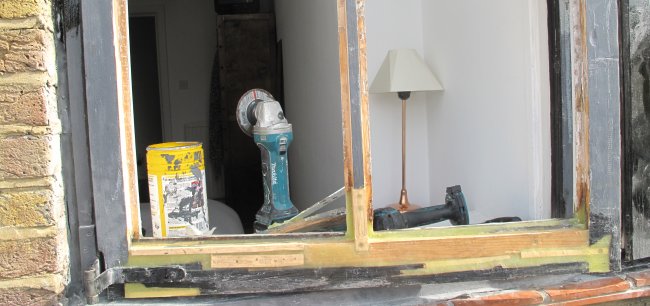 As requested by one of our long standing clients we were required to conduct external refurbishments and decoration. The rear of London Wharf is directly above Regents Canal, Our team were working within feet of the water, the only issue bring that they had to ascend all the way back to the rooftop for a tea break!
All aspects of this project were conducted via means of abseiling. The timber windows were of varied condition. Our job was to prepare and paint all windows and reconstruct timber where necessary using window care repair, this included cills and frames. Each window had a set of safety railings that were prepared and painted per specification.
We also completed sporadic pointing of the entire building where deemed necessary and the entire gable end was re-pointed.