Central London - soil pipe replacement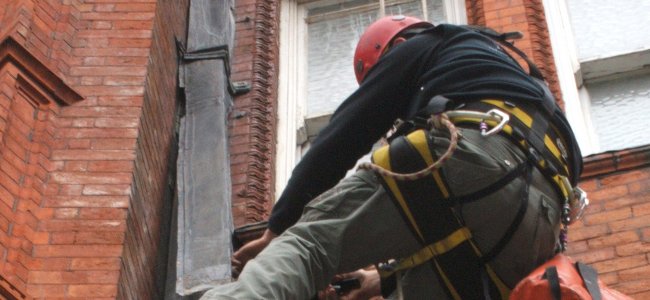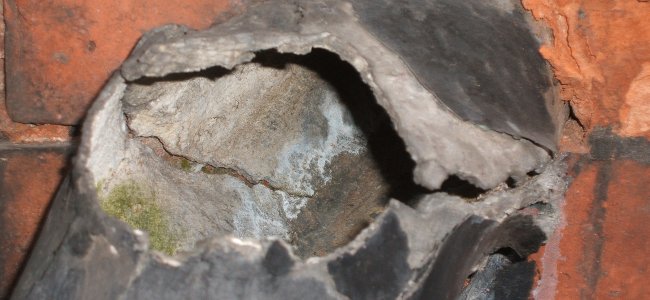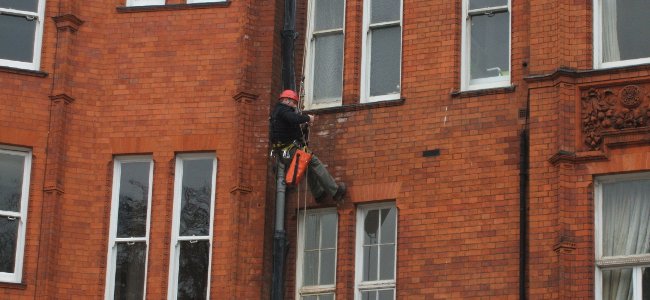 This project was in one of London's most affluent area and it was to assess a problematic foul pipe in an awkward point on the building.
This type pf project highlights the qualities of rope access and we are called to such jobs on a regular basis. The job entailed the removal and replacement of a large length of cast iron pipe work due to erosion. We replaced the old cast iron pipe work with a PVC pipe, this was then covered over with lead as this was the desired finish to the complex.
Date: Nov 2007, Location: Central London Town House, Duration: 3 Days